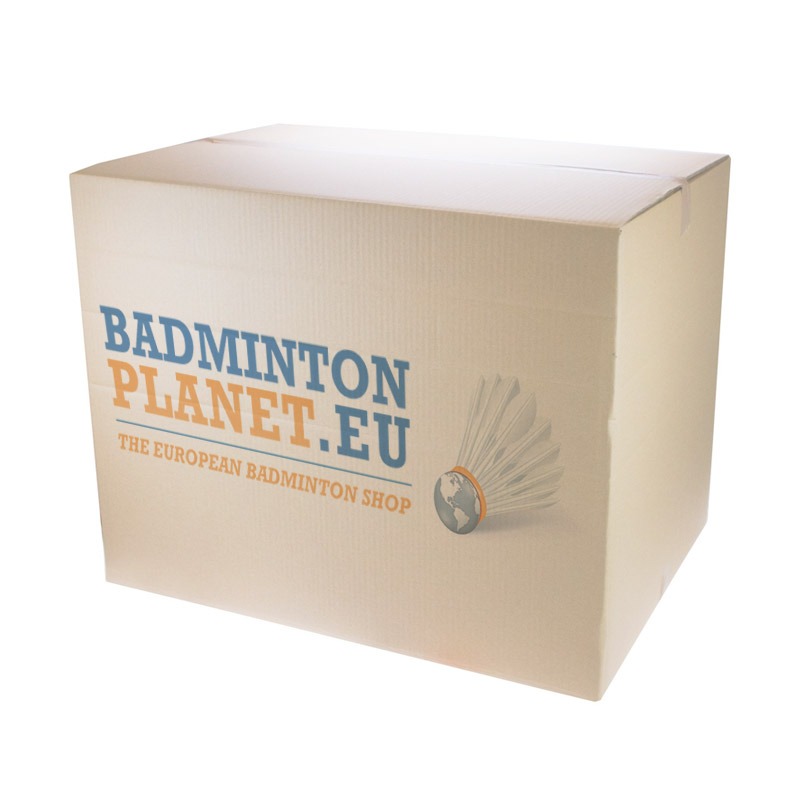 Badminton accessories
Badmintonshop online - Your online purchase of your new badminton accessories or badminton presents can be done easily and quickly at Badmintonplanet. Badmintonplanet offers a wide and various assortiment of accessories. For example, if it is very warm and humid in the sports hall and you begin to sweat a lot, at Badmintonplanet you can order many wrist bands, head bands or towels to absorb the sweat very fast so you can continue practising and winning the game. We sell drinking bottles as well, so you stay hydrated during or after badminton matches. The accessories are available in different colors and from several brands, like Yonex, RSL, FZ Forza and Adidas. So are you searching for an orange wrist band or a black drink bottle? Then you are at the right place at Badmintonplanet!
Are you looking for a nice, handy accessory to play Badminton? Then you are at the right place at Badmintonplanet!
Nowadays many badminton players use braces and compression/recovery wear. These accessories are aimed at preventing inury and/or relief of pain. Braces and compression clothing make sure you can play badminton more comfortable. This is because it clears the body faster and ensures extra firmness and stability to the joints. Badmintonplanet delivers these accessories from the well know brand: McDavid.
Does your club organize a (friendly) tournament soon? Badmintonplanet delivers everything to make your tournament a success. Are you looking for a scoreboard (Victor), key chains or a miniature shuttle as present or gift cards for the winners? Badmintonplanet is here for your for your tournaments. Please take a look on our website. If you have additional questions, please do not hesitate to contact our customer service!
Do you have a friend who has his or her birthday soon and are you searching for a nice, affordable birthday present? At Badmintonplanet you will also find powerballs to train the arm muscles and become more fit in a fun way. Furthermore Badmintonplanet has a big assortiment of slippers, socks and laces for a low-priced and really nice price.