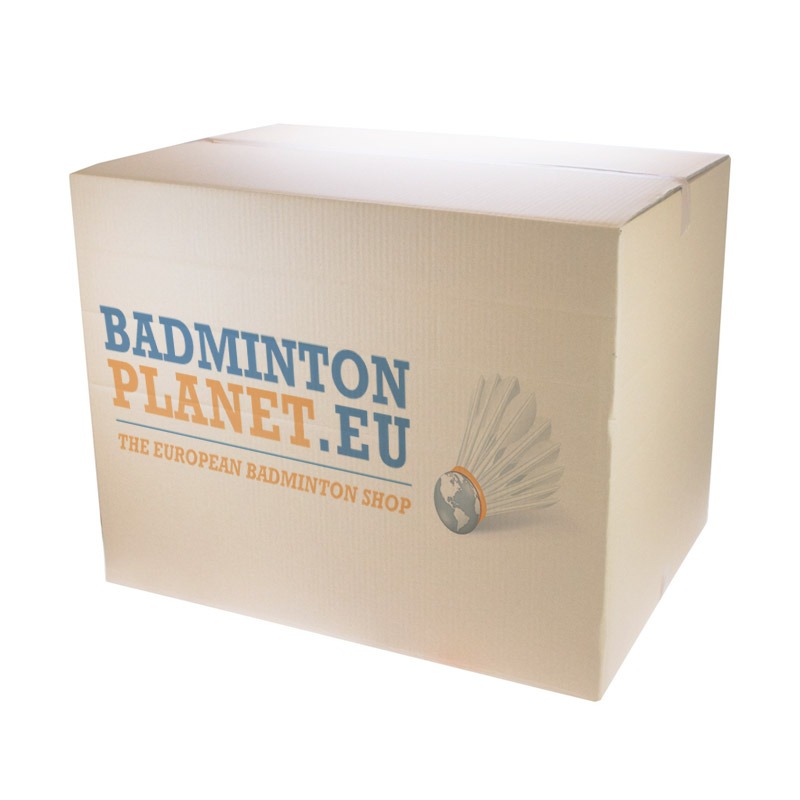 Badminton gadgets
Are you looking for a water bottle, head or wrist band, miniature shuttles or key chains? Badmintonplanet is the right place to be.
Power balls are a great extra gadget to get. You can train your wrists next to your beloved badminton game.
You can find gadgets, towels and coloured laces to brighten up your shoes in the extensive range of accessories at Badmintonplanet.