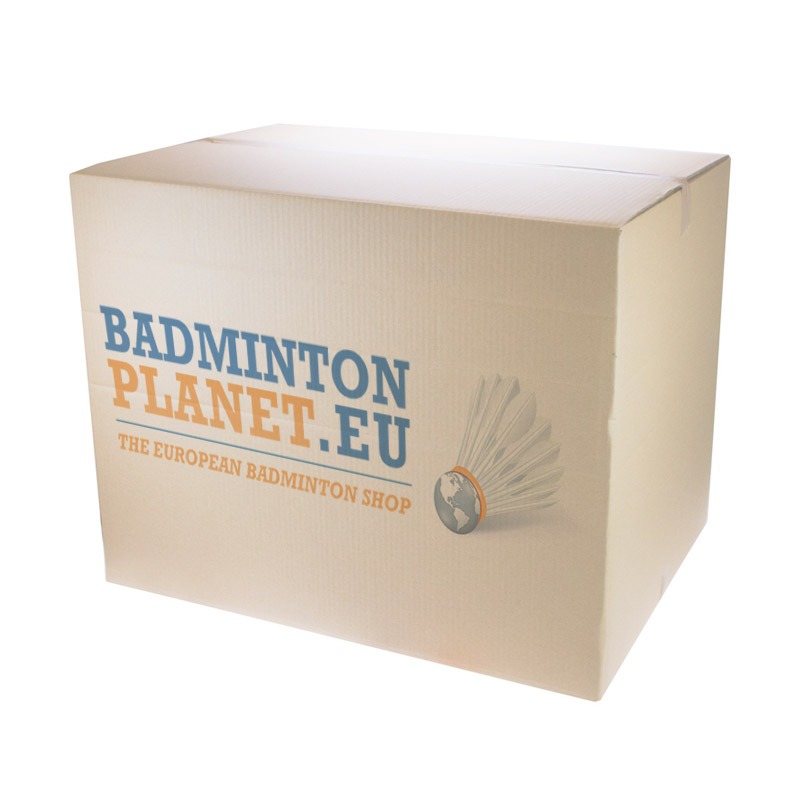 Badminton Key chains
Are you looking for a water bottle, head or wristband, key chain or miniature shuttle? Badmintonplanet is the right place to be.
Badminton key chains are available in silver or gold in different sizes and shapes. Are you looking for a badminton racket key chain? Or a key chain in the shape of a shuttle? Badmintonplanet offers these from different brands like Victor and RSL.
From towels to key chains you will find it all in the extensive range of accessories at Badmintonplanet.