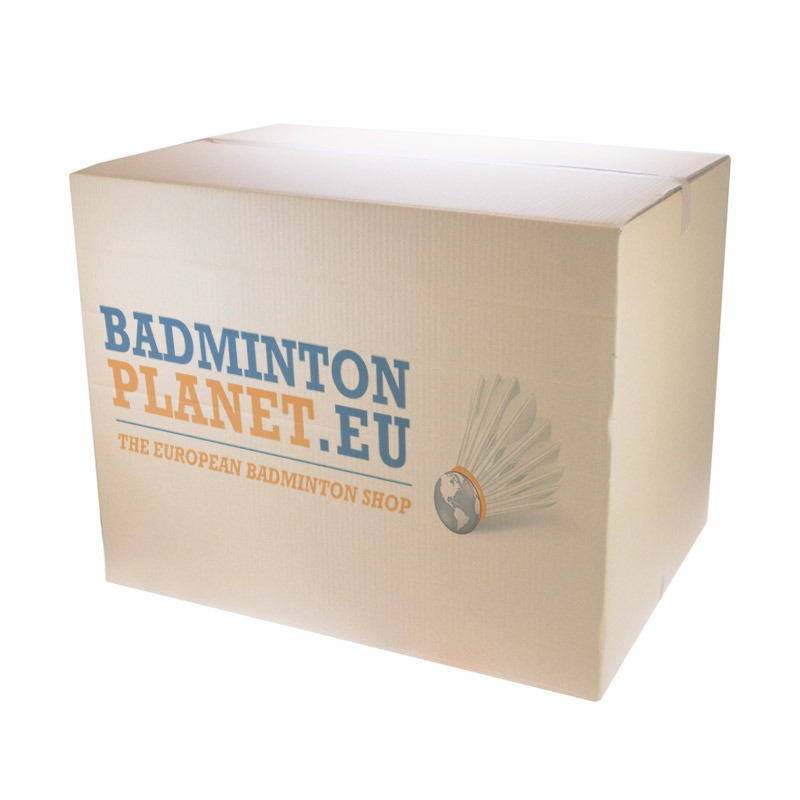 There are no products matching the selection.
Badminton powerball
Are you looking for a sports bottle, head or wristband, key chain or powerball? Then Badmintonplanet is the right place to be.
You can train your wrists by using power balls.The power ball can reach high speeds and they are kept on the digital speedometer.
From towels to water bottles you can find it all in the extensive range of accessories at Badmintonplanet.