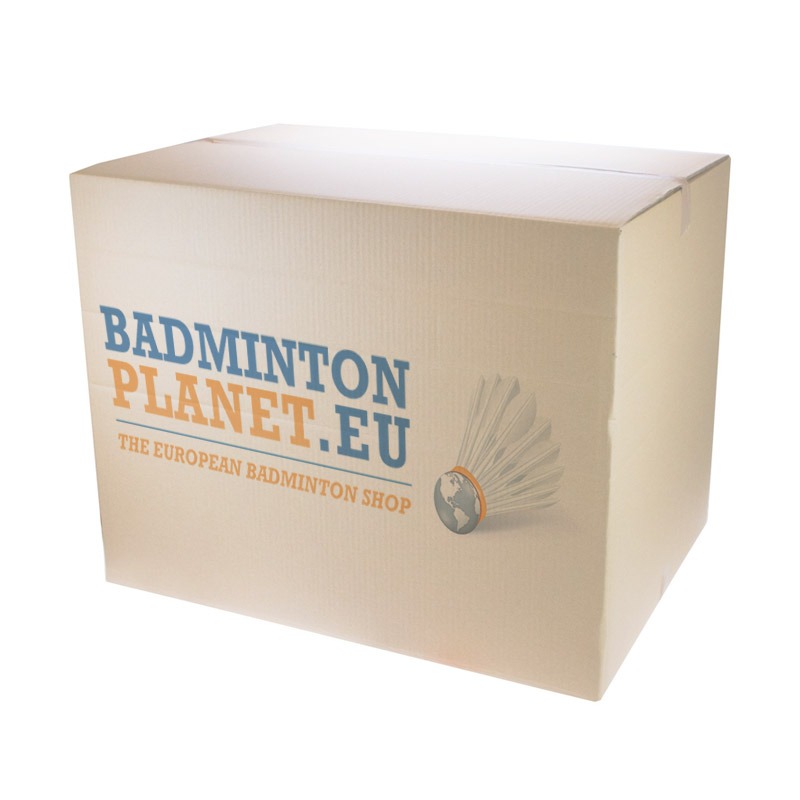 Badminton socks
Are you looking for a water bottle, towel, socks or a key chain? Then Badmintonplanet is the right place to be.
From towels to water bottles you can find it all in the extensive range of accessories at Badmintonplanet.
Colourfull headbands or a pair of soft socks? Coloured laces to brighten up your shoes? At Badmintonplanet you will find a great range with different colours.