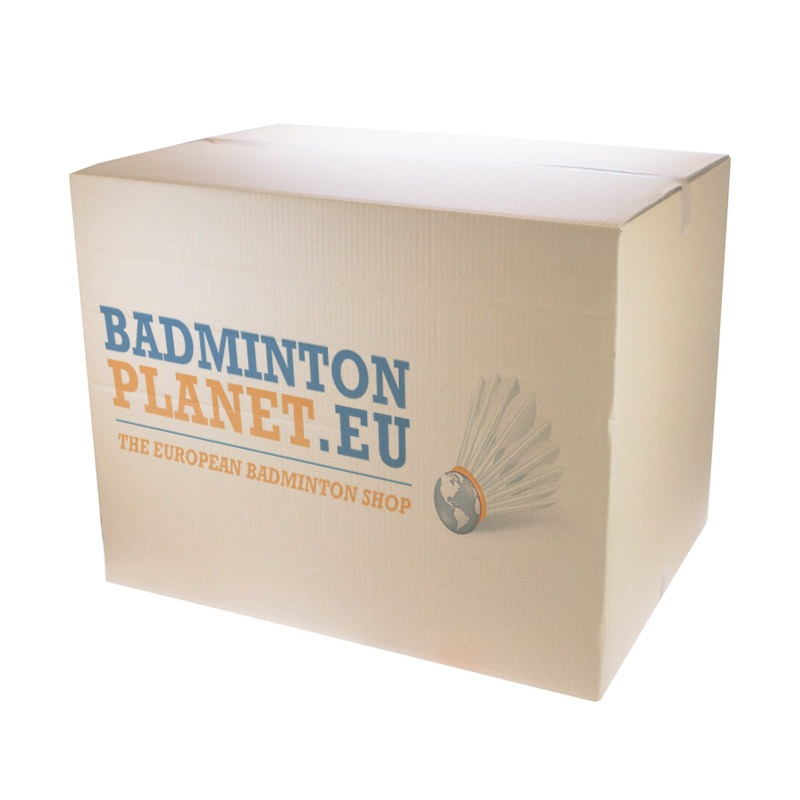 Badminton towels
Are you looking for a key chain, socks or a towel? badmintonplanet is the right place to be.
From towels to sports bottles you can find it in the extensive range of accessories at Badmintonplanet.
Colourfull headbands or a pair of soft socks? Nice to give away but just as fun to get. You will find a great range of colours at Badmintonplanet.