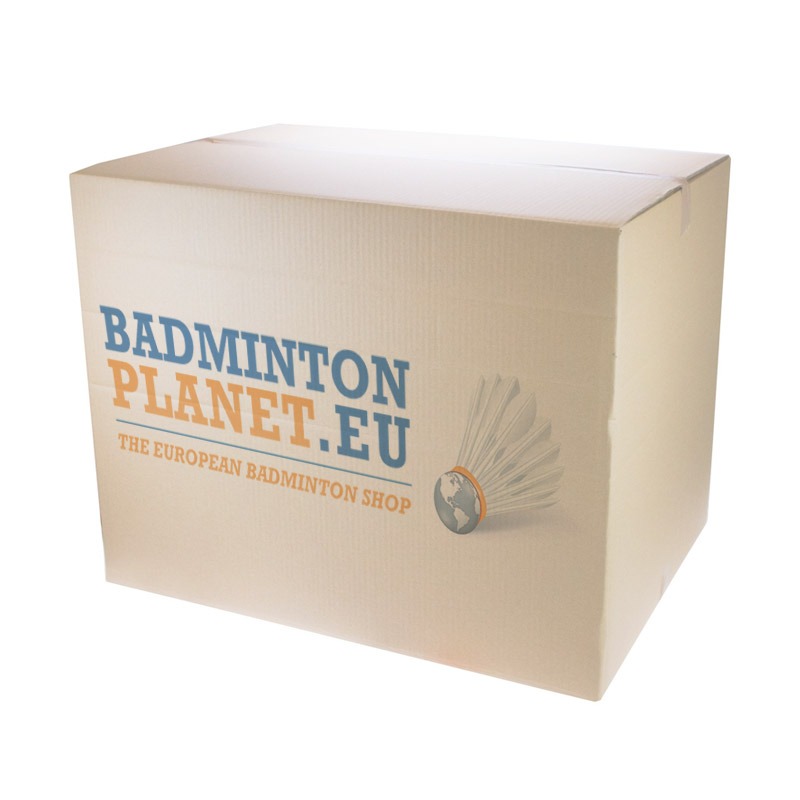 Club clothing badminton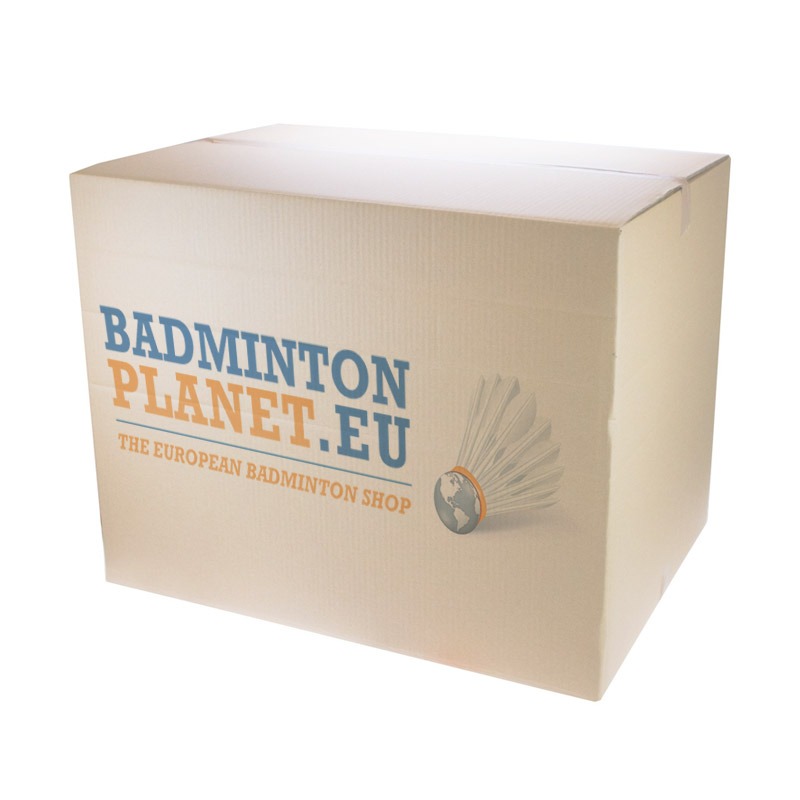 Badmintonplanet provides the club clothing for many badminton clubs. With years of experience, great service and low prices, this is a proven cooperation.
Therefore we are glad to advise you in the choice of club clothing. There is a lot of difference between the brands.
The main points to pay attention to are:
How many years should the clothes be available?
Would you like to order everything at once, or would you also like to order afterwards?
Would you like to order only a shirt/polo, or also matching pants, skirts and training suits?
Are you looking for a specific brand?
Because most badminton professionals prefer to play with a real badminton shirt, it is best to choose clothes from a real badminton brand. This is clothing that is much lighter than allround club clothing. All clothes at Badmintonplanet are therefore made for badminton.
Badmintonplanet can also print your clothes. The costs depends on the printing itself. We would gladly make a quotation for you. The following information is important for this:
Where should the logo be placed
In how many colors should the logo be placed (the more colours the more expensive)
How big should the logo be
On how many clothes should it be placed
There are also possibilities for ordering a set of clothes to fit. This allows you the let everyone fit the clothes for the right size.