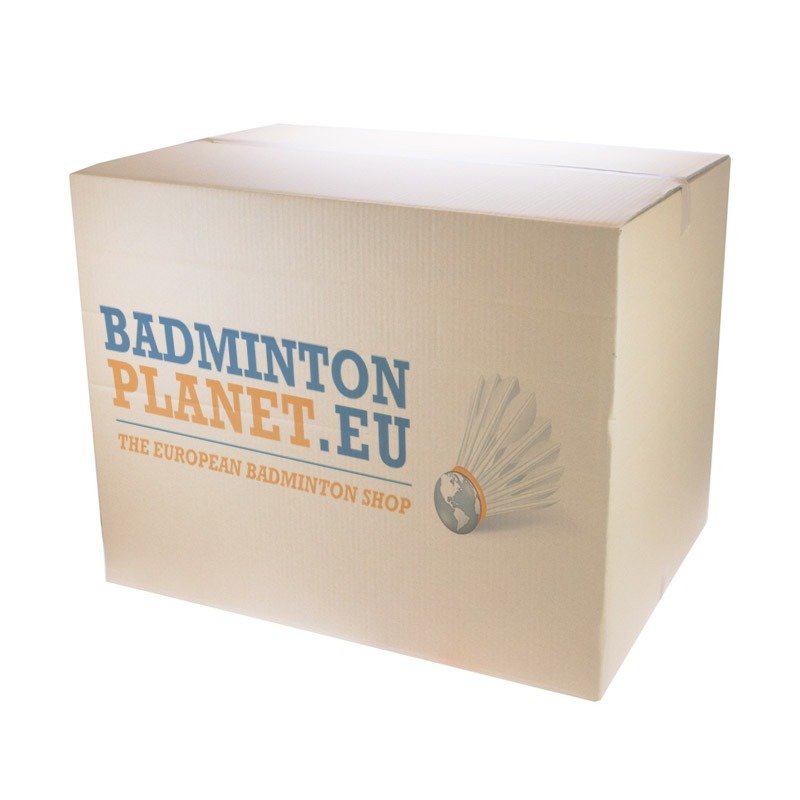 Badminton Club clothing Bad-M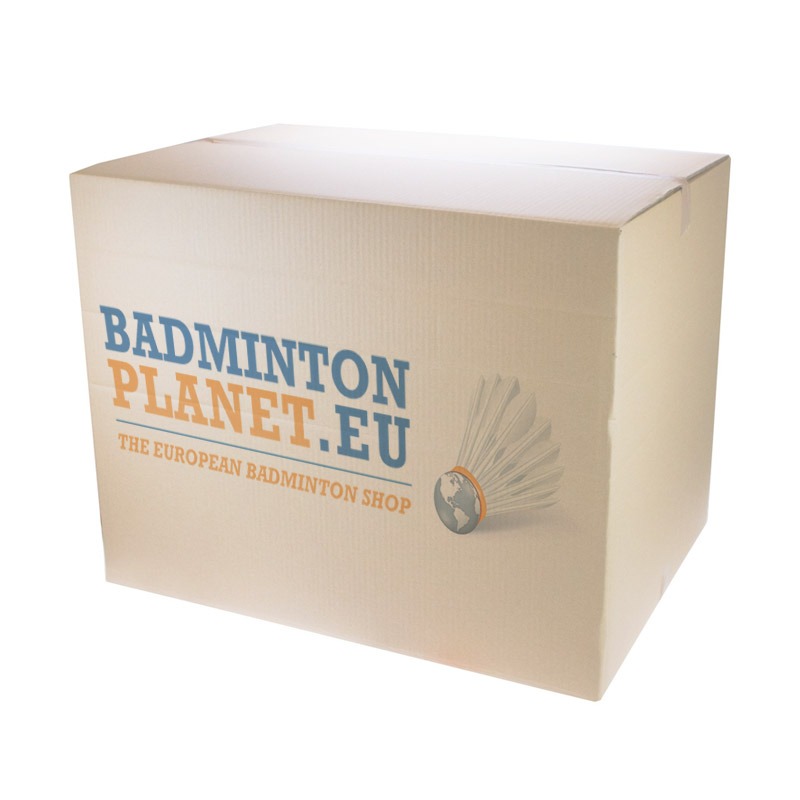 Click on the image above to see the new catalog of the Bad-M Club clothing. Note: this catalog is in Dutch.
Bad-M is a relatively new brand in the badminton sport. The brand has arisen because of the demand for good club clothing for badminton players. Are you looking for club clothing especially designed for badminton? Then Bad-M clothing is probably the brand you are looking for.
The main benefits of Bad-M clubkleding:
Available for 3 to 5 years (depending on the line you choose)
From size 140 to size XXXL
Ladies, gentlemen and children's sizes
Polos, pants, skirts and training suits for a uniform club appearance
High discounts at greater decrease
Many clubs are looking for clothing that is available for several years. That is often difficult to find in badminton. The collection of other badminton brands are available for 1 or maximum 2 years. However Bad-M clothing is available for 3 to 5 years!
Bad-M clothing is available in different colors and can be send very quickly. The colors of your club are almost always an option.
Where youth size are important to most of the clubs, not all brands can deliver these. Usually 1 or maximum 2 youth sizes are available. This makes it difficult to provide the youth with club clothing. Bad-M clothing is available from size 140 and also in 152, 164 and 176. Larger players can also be provided with clothing. The club lines go to size XXXL.
Do you choose for a a whole club uniform, then we also have matching skirts, pants and training suits. To complete the look!