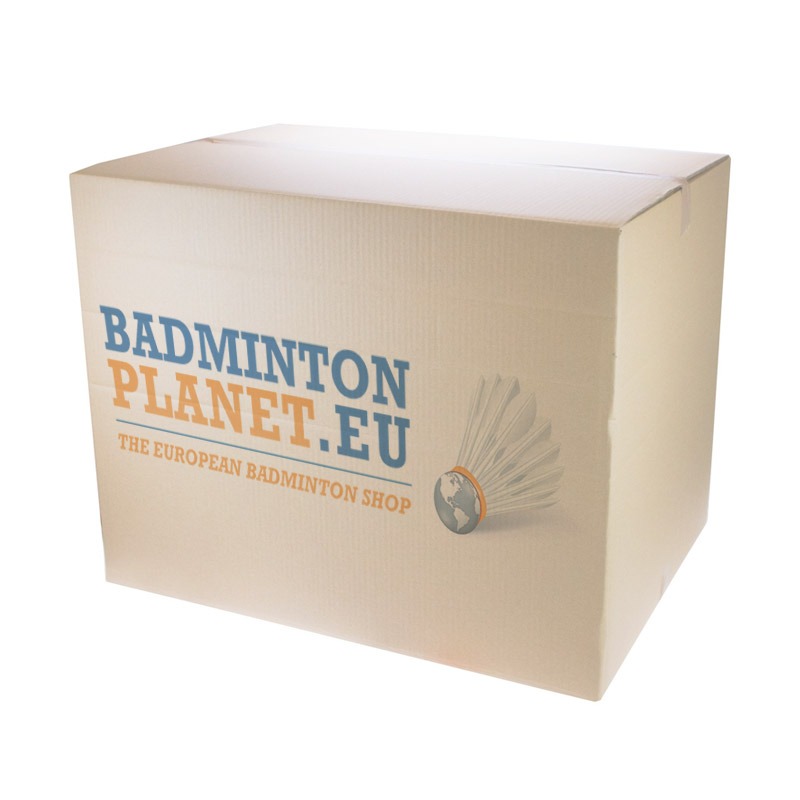 Badminton Yonex dames schoenen
Online Badminton shoe shop - Badminton shoes are perhaps the most important for practising your favorite game. Badmintonplanet delivers badminton shoes for children, ladies and men. The shoes are available in different prominent, bright colors, but also with neutral colors. The shoes for the badminton youth are distinguished by a lower pricing.
To play badminton in the best possible way, it is important that you choose the badminton shoe that suits you the best. There are many differences between badminton shoes and indoor shoes, like the weight and stability of the shoe, the toughness of the sole and the cushion in the sole. Here you can always buy low-priced badminton shoes, but you can also order exclusive shoes.
Would you like to buy badminton shoes online? Then you are at the right place at Badmintonplanet. Do you have questions? Please visit our badmintonshop in Eindhoven (The Netherlands) or contact our customer service.
Badmintonplanet delivers badminton shoes from many different brands, like Babolat, Carlton, FZ Forza, Victor and Yonex. Each shoe has its own advantages. Some badminton shoes are equipped with more power cushion in the sole to relieve your muscles as much as possible (for example the Yonex Comfort Advanced). Other badminton shoes provide more stability to protect you from injuries (SHB 03 MX/LX). Badmintonplanet also delivers lighter shoes so you can move faster over the court (Yonex Aerus), but also allround shoes for the beginner or recreational player (Yonex SHB 46 or the Carlton Airblade Lite/Extreme).
Are you looking for a ribbed sole inside the shoe preventing you from sliding? Many different shoes from Victor and Yonex are equipped with those soles. Do you always have trouble finding a suitable shoe for a wider or more narrow foot? Please contact the customer service from Badmintonplanet for the right advice! Or visit our shop in Eindhoven, The Netherlands if you have the opportunity.