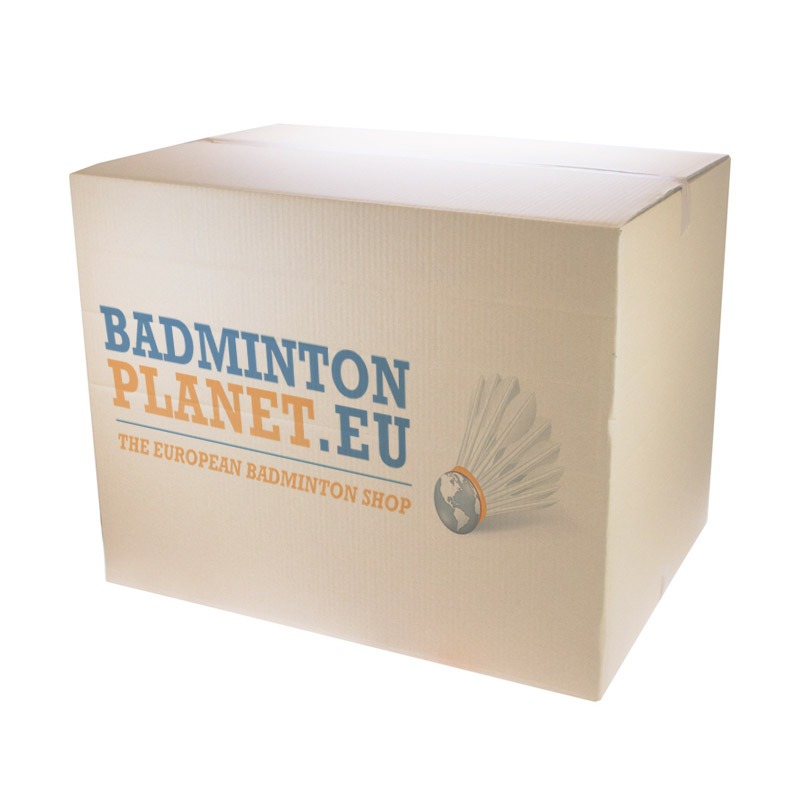 Yonex badminton snaren per set van 10 meter
Badmintonplanet levert alle Yonex snaren voor de badminton. Dit altijd voor de laagste prijs in de markt. Of u nu op zoek bent naar de BG 65 van Yonex, de beste en meest verkochte allround snaar wereldwijd, of juist naar een dunnere snaar met veel gevoel zoals de BG 80, Badmintonplanet levert deze goedkoop en snel.
Er zijn veel verschillende snaren van Yonex voor de badminton. U kunt in de onderstaande matrix kijken welke snaar het beste bij u past. Ook kunt u contact opnemen met de badmintonspecialisten van Badmintonplanet.